London
All together in LONDON!!!
16 - 27 August (10 nights)
Oh! My God! It is crazy. Maybe being Friday night did not help, but the cab driver assured us, as we crossed the tower bridge, that it was madness most nights.
Staying on Borough markets side of bridge in an Apartment. Very modern, white and comfortable. Our gorgeous daughter was all ready here waiting for us ... Now have the family together and getting ready to hit the streets.
Been for a walk to the markets ... Can you imagine, they do not open until 9 am .... What the? Now eating our fresh goodies we are looking through the hundreds of walks to see what we will do today. Ghost, ghouls and murderers is looking likely, and a trip on the Themes.... Woooopie!
I feel like a kid at the circus ..... Let the magic continue!
I imagine everything there is to say about this incredible place has been said ... So what can I add?
What comes to mind is the fact that I am enjoying sharing this special holiday time, with my family. . . To be in such a diverse city with people you love is an incredible experience.
Each night we sit in our apartment sipping our Baily,s or Scottish whisky, while we reflect on what we have seen and heard, and then decide what we will try to see the following day. . . And each night we r
eflect that we have managed to see sooooo much, while lamenting, that there was still loads yet to see.
The transport system. The ageless ness of everything, the history, the stories, the layers. While walking through the streets at night, behind our guide, listening to the gruesome facts behind Jack the Ripper, or the Laws and the Lawless .. I adore the fact that many feet have walked these cobbled stones before me.
Or walking through Buckingham Palace, The Queens Gallery, Tower of London, Westminster Abby, The National Art gallery, museum, Shakespeare Globe, V&A, Kew gardens, Portobello road markets, Camden markets and around the monuments, the years are evident.
Westminster Abbey,
British Museum and the Victoria and Albert
Markets . . .Portobello road, Borough, Brick Lane, Covent Garden, Cambden and Spittlefields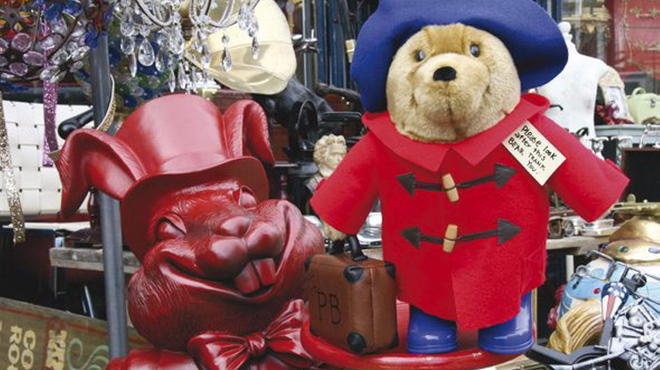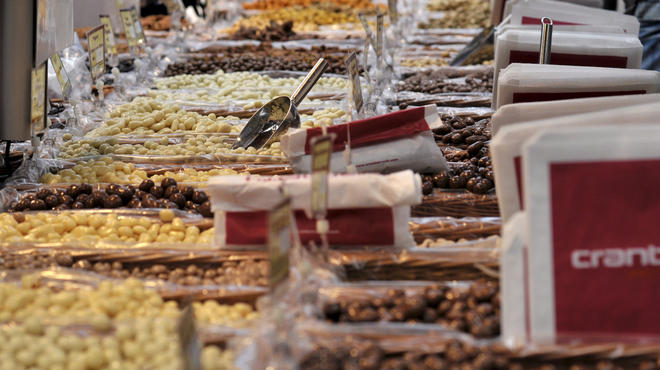 Saint Pauls Cathedral,
Parks - St James, Kensington and Regent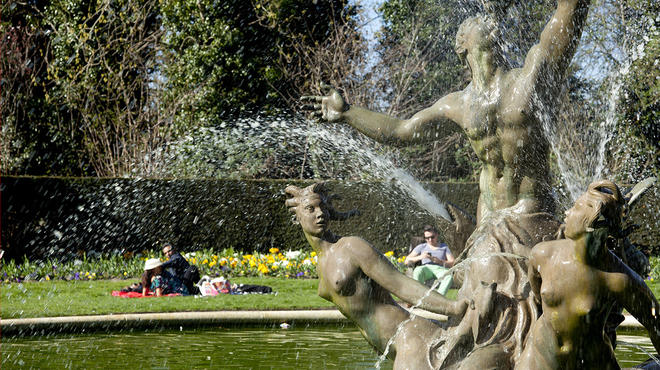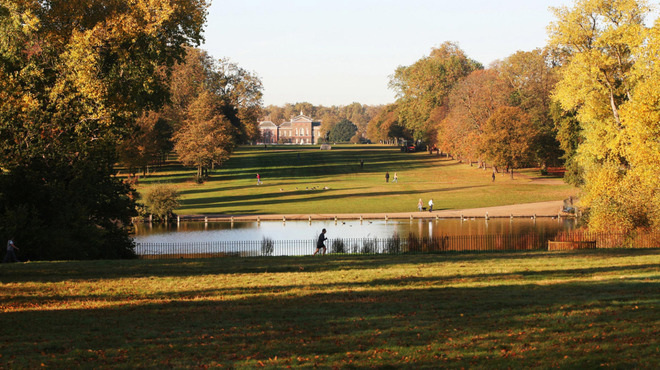 The hop on Hop off Bus
And . . . the most incredible patisserie (note we have not been to France yet!!!) before our enjoyable bus trip meandering through Sloan, to get off, and meander through Westminster territory with, Prada, Guccu, Fendi, Versace, and friends ....
I have adored the varied shopping.
T
he wanders through St James Park and Kensington Gardens. The modernness of the Tate Modern, and the time spent lingering over meals sharing joyous conversations littered with laughter, in dozens of gorgeous pubs, we have called into twice daily, and to date, so far, not once had a shitty meal .... Not bad! . . .especially our Local Pub - St James with their famous pies and designer beers.
So with only three more days, before we wish our Son a safe and enjoyable trip with his friends to Poland, and we move on, by train to Paris...... I feel happy to have skimmed across what London has to offer . . . while feeling desperate to have far more time for further exploration. .... Always MORE ...

I am like a greedy kid in a lolly shop.... Unashamedly wanting the handfuls and mouthful I have, while demanding the others I see ......
YES! Bring it on!
OMG! . . . . I am in awe. We have had another great day out and about. Up early to start day with gander through the Bermonsey antique markets . . . Where we discovered many interesting wears and some great local characters.
Then had a delightful breakfast before we divided up for remainder of day. The boys revisited the Kew gardens, while Bri and I did a thorough exploration (ha! ha!) of the Victoria and Albert museum.....
The Victoria & Albert is superb, with something for everyone.
I
think you could spend a year exploring the place, and still feel as if someone is moving things around, and installing new items, while you are not looking.. . . enjoyed the cafe architecture, lighting and a delightful meal . . .
The fashion, the jewellery, the silver and marble are a good start ..... Then there are Many other exhibitions . . . and two other entire buildings, brimful of incredible creations. . . . not to mention the time spent enjoying the eateries and their architecture . . .
Spent a day exploring the Natural History Museum - love the architecture of this building
Then the National Museum
View from the London eye
The Queens Gallery in Buckingham Palace, Palace gardens, Walk across London Bridge . . The tower of London and the Jewels . . . more, more and more!!!!
I love the characters you come across . .
I adore these places, as it makes you marvel at the ability man has to create things of beauty and significance. . . and the development in skills and techniques.
Even meals out can be a delight for the eyes. What creativity. Connaught hotel Yum!!!
10 Days is not enough !!!!!
We Will miss our Son, as we have enjoyed and appreciated his company over the past weeks ... We wish him and his friend safe travels through Poland! . . . while Brianna, Cameron and I travel by train through to Paris.